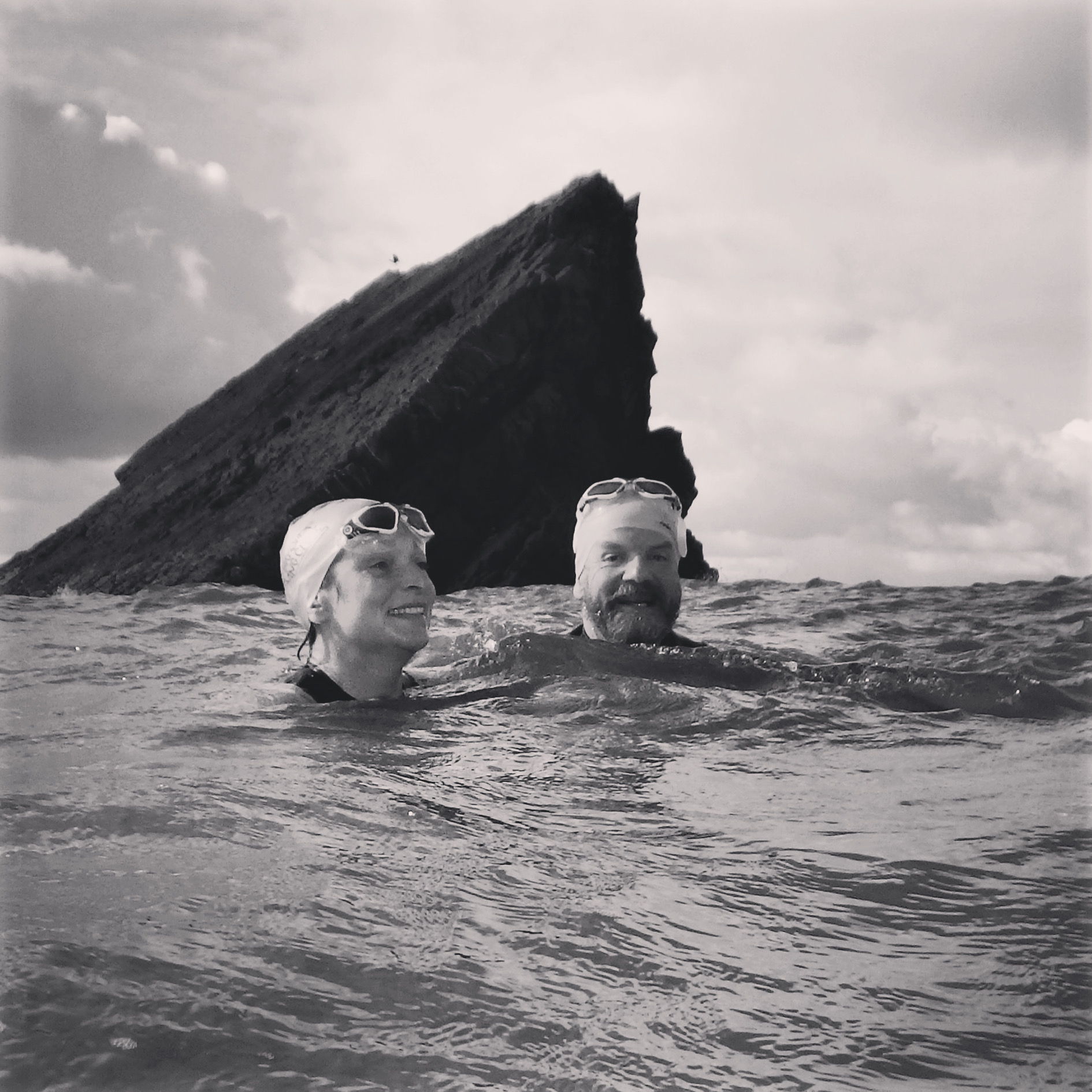 Our Approach
We are passionate about Gin and creating new and complex botanical flavours. We are also passionate about the North Devon coast and our locally sourced ingredients, using only premium sourced botanicals and Tarka Springs water collected a few miles away from the distillery in the hills of Langtree at Little Comfort farm.
Our gin is made using traditional gin basket infusion to create delicate pure flavours. Every bottle is part of a small batch production, ensuring that we can deliver a truly hand crafted gin.
Using premium sourced & locally foraged Atlantic coastal botanicals, all our herbs and fruits are freshly prepared and the flavours slowly extracted through the botanical basket to preserve the delicate flavours. With the addition of local Tarka Springs water, this gin is uniquely soft with superbly clean flavours and aromas.
It's all about the flavour… #spiritofnorthdevon
Our Story
Our roots have always been in North Devon – Surfing, Sailing and Sea swimming around our local coast, generally getting out in the Atlantic ocean whenever possible. We're passionate about creating Craft Gin's that we hope you will love as much as we do. We love foraging for local botanicals and connecting with our environment, the Laver and Samphire are two great examples of this, carefully picked on the coast to expose the amazing flavours on our coastline.
The bottle artwork is from two local artists whose work we love. We've always been a fan of Merlyn Chesterman and luckily she is a fan of our gin – a perfect partnership. She kindly gave us permission to use the artwork from a beautiful wood cut 'Atlantic'. https://www.merlynchesterman.com/about.html
Mau Mau is also a local artist and an old friend who I used to skateboard and surf with, you can see a lot of his work locally and he created our iconic Mermaid. http://www.mau-mau.co.uk/
Dean Sampson is the other local talent that has put their artwork together and now a firm friend (although he's in a rival Surf Lifesaving Club :0). He took us through a truly cathartic journey creating the bottle designs and we can't thank him enough for bringing it all together. http://sampsoncreative.co.uk/