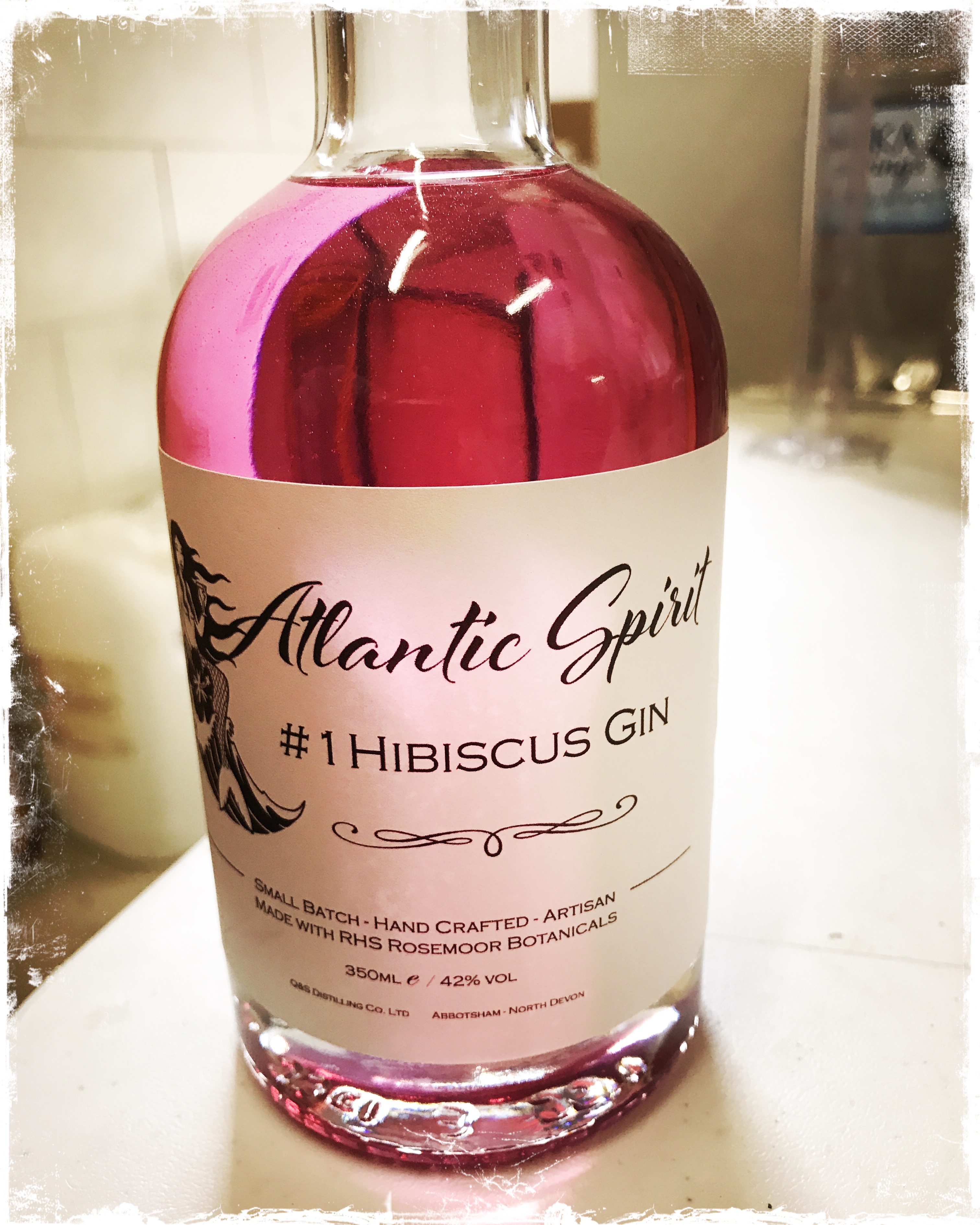 Our Approach
We are passionate about Gin and creating new and complex botanical flavours. We are also passionate about the North Devon coast and our locally sourced ingredients. We're lucky to have such a beautiful environment and exceptional local talented individuals who all contribute to our Gin. It's all about the care and commitment we take to produce the best product possible, every step of the way.
Our Story
Our roots have always been in North Devon, Skateboarding and Surfing, generally getting out in the Atlantic ocean whenever possible. We're two individuals determined to create craft Gin's that we hope you will love as much as we do. This is the start of the journey and we're also planning other spirits further down the line… heard of the 'rum' renaissance anyone?
Our Gins
#1 Hibiscus – made with Hibiscus flowers, liquorice root (no aniseed flavour just sweetness), and citrus fruits. Soft sweetness and long flavour from the subtle balance of hibiscus and liquorice root, leaving a hint of spice and juniper on the finish.
A pleasant hibiscus and citrus nose.
#1 Hibiscus Pink – it is the same base gin as the Hibiscus and as shown in the image above, we have created a naturally coloured pink gin using organic Hibiscus flowers. We don't use any artificial colouring's and therefore this one needs to be stored out of direct sunlight to preserve the beautiful Hibiscus Pink colour.
#2 Lemon & Thyme – no lemons were harmed in the making of this as we use lemon balm to create the flavour, along with 2 selected local thymes, this is a beautiful gin. Lemon sherbet all the way with a citrus fruit and juniper finish. Super smooth with a fresh lemon citrus scent on the nose.
#3 Samphire – using locally foraged tidal Samphire, this gin gives an exceptional taste and texture creating a super clean flavour. Only available in the summer months from the end of June to August when the Samphire is in season. This is micro-batch produced as we only pick small amounts to ensure the Samphire continues to thrive.
#4 Lundy Gin – based on the Lemon & Thyme with the addition of Gorse flowers from Abbotsham cliffs. The gorse adds a complimentary honey note to the gin and most importantly – it's only available on Lundy island! We want to promote the fantastic island marine reserve (the first marine reserve in the UK) – nothing is picked from the island due to this but the gorse looks out over Bideford Bay to Lundy.
#5 Thai Basil – using fresh Thai Basil leaves this gin is packed with flavour, liquorice notes and sweetness from the basil. Great with a seafood meal or just as a refreshing gin on a hot summers day. One of our personal favourites.
#6 Laver Gin – using locally foraged laver seaweed from Abbotsham cliffs this is a true labour of love. Another micro-distilled gin to preserve the small amounts of local laver available this gin smells like the ocean but tatstes like a truly clean refreshing gin. It's not salty as this cannot come through in the distillation process – it just tastes amazing…
Meet the Team
Two people with the same dream – to create a better Gin than the other. We've been competing against each other to produce the best Gin there is… you get to enjoy the result.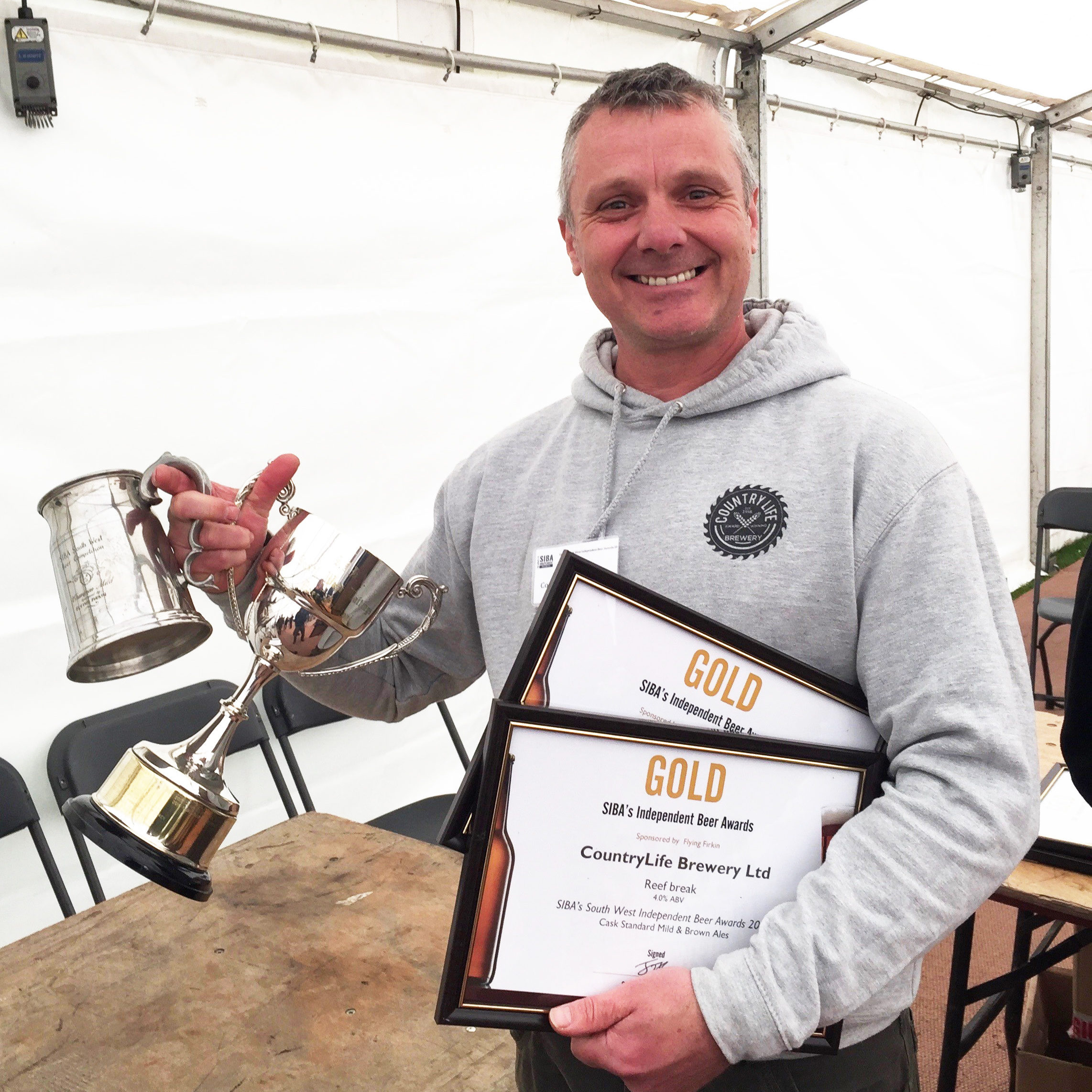 Simon
20 years in the brewery business it was time for an additional challenge and to get some more awards in the spirit industry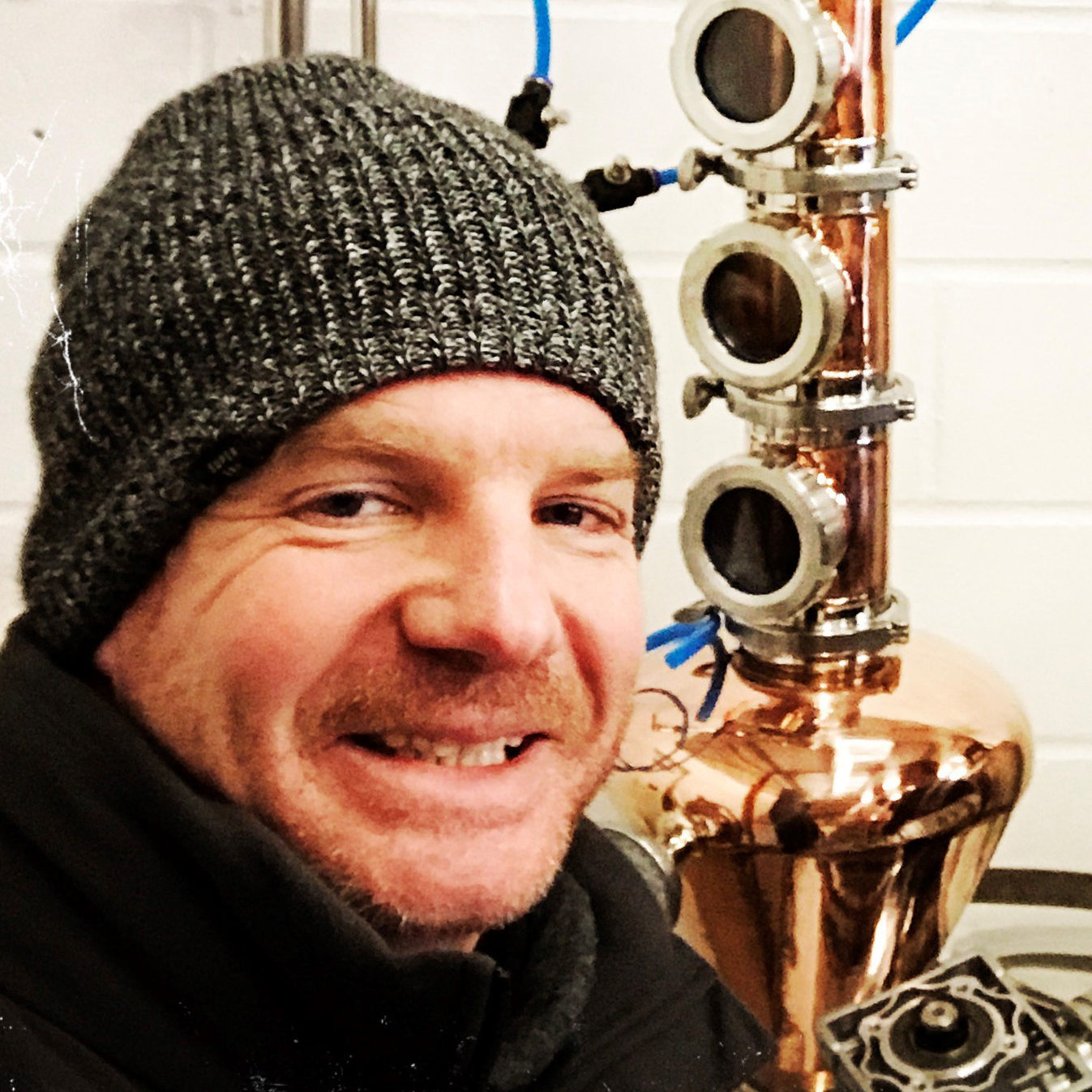 Quinton
Passionate about distilling and the creative possibilities of Gin and complex botanical flavours. Now a keen forager to create complex and interesting varieties of gin for you to enjoy.